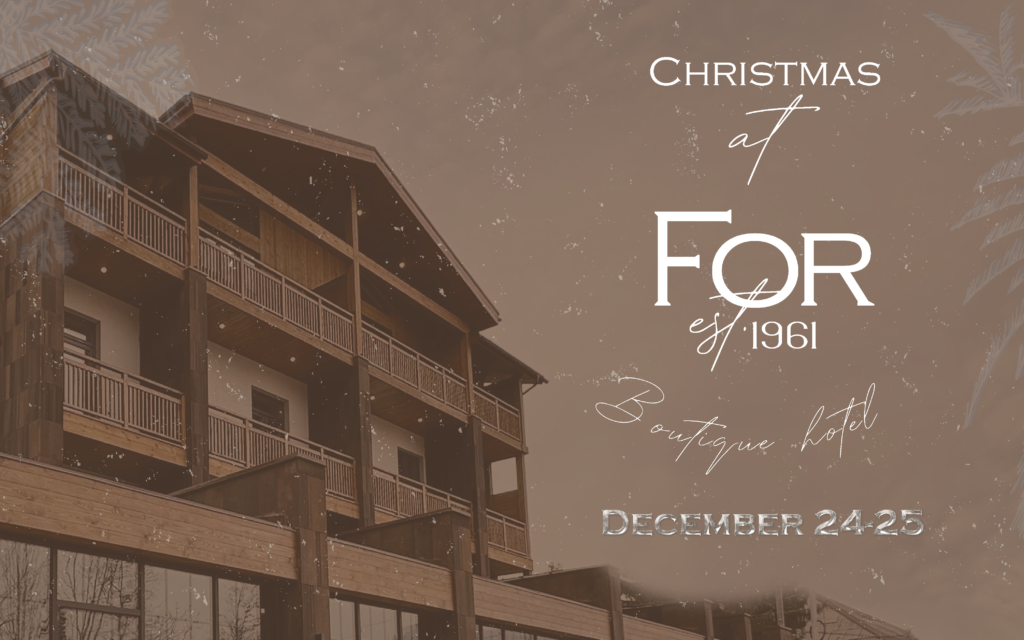 A special offer for the ones who are celebrating Christmas on the 25th of December.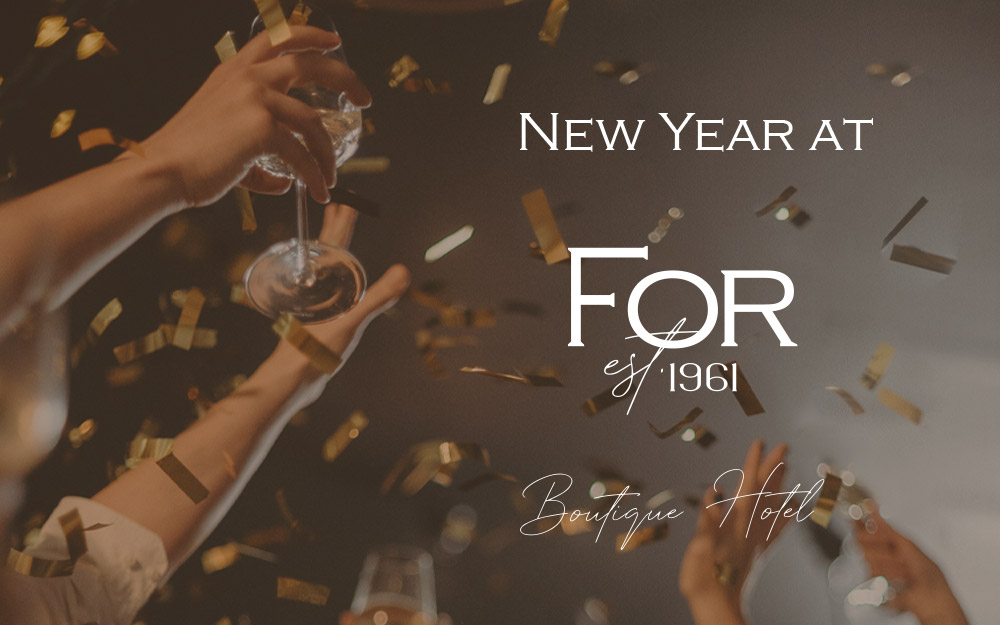 A package of events organized for having unforgettable New Year's holidays.
We invite you to welcome the new 2023 together and to spend three amazing days.
Located in the city of Vanadzor, in the heart of the beautiful Dendropark, our hotel opens its welcoming doors to all guests. Being a family business, we have a warm atmosphere and eternal family values. The hotel's location, breath-taking views, fresh air, comfortable rooms and delicious cuisine will help all the guests to enjoy their vacation to the fullest. FORest 1961 Boutique hotel offers its guests 4 types of accommodation:
What customers say about us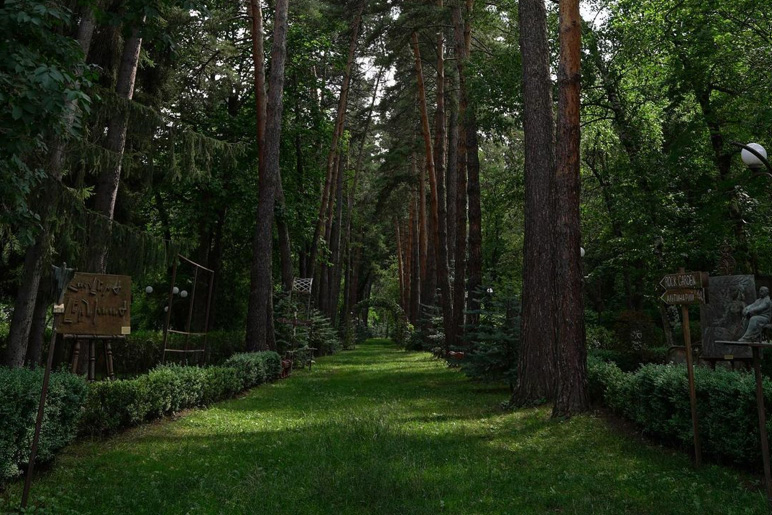 The territory of the Vanadzor's Dendropark is strewn with rare and unique plants. The park is ideal for morning jogging and yoga classes. Also at the Dendropark you will find specially equipped areas and picturesque locations for photo shoots and festive events. But even an ordinary walk around the Dendropark will be fascinating, because along the way you will meet many interesting works of Armenian sculptors and artists.