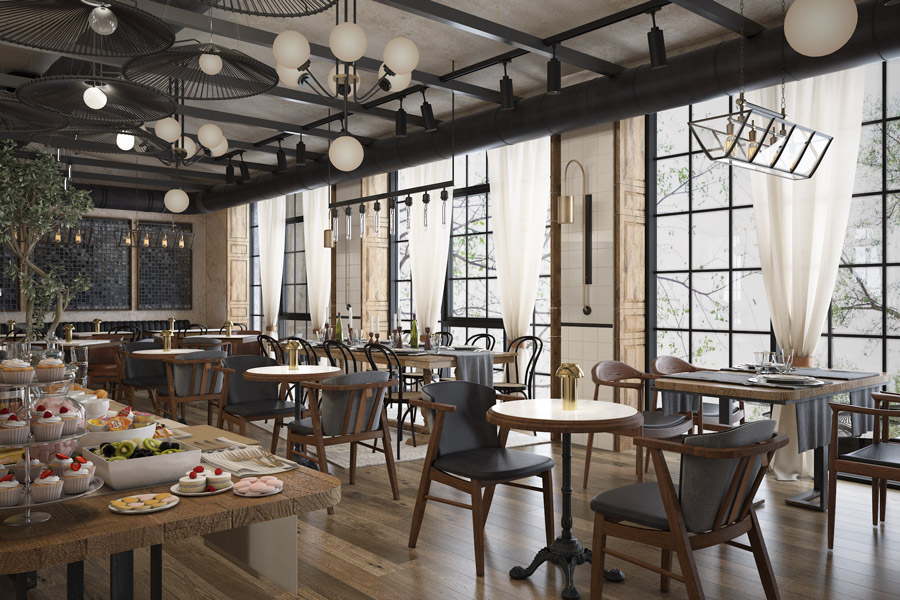 FOREST has an array of venues ideal for private and corporate events. With multiple indoor and outdoor spaces, we offer our guests a truly unique setting to host any event. Our dedicated staff will provide you with professional and exceptional service to ensure that your event is both seamless in execution and memorable. Local and international invitees are sure to be impressed and gratified by the distinct hospitality. 
Feel the splendor of the local and international flavors. We proudly source ingredients from our favorite local vendors.
Modern and smooth with strokes of creative whimsy, our Bar features charming and stylish details and makes a perfect venue for a wine or whisky. Its well-designed lighting, paired with comfy furniture, means that it is suited to both amicable and business meetings. Enjoy the mosaic of delicious cocktails and relaxing music.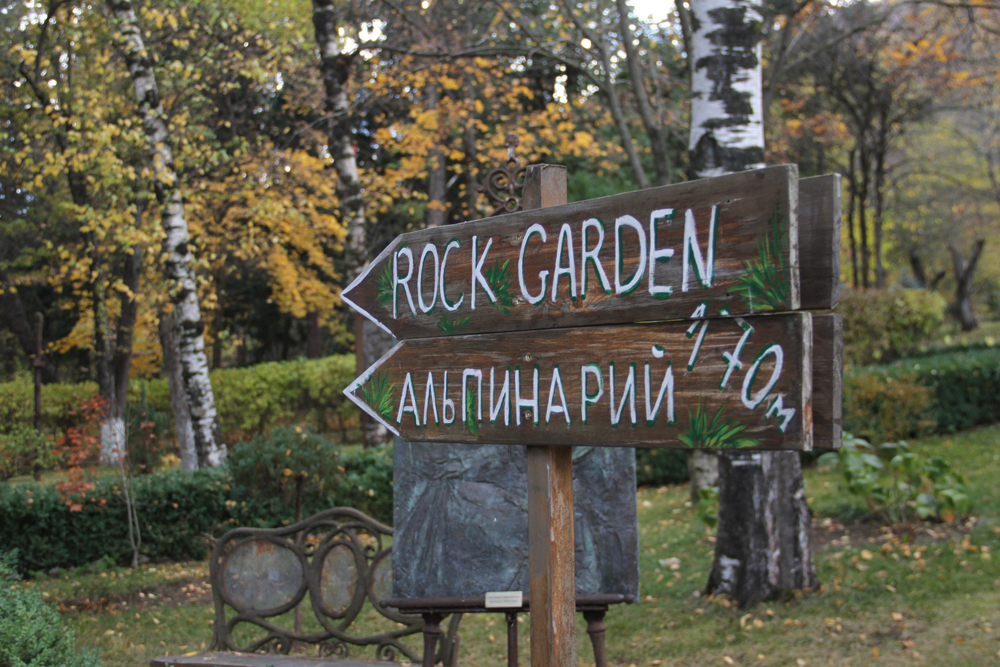 The territory of Vanadzor's Dendropark is surrounded by exotic and unique plants and trees.
While walking in the park you will be taken aback by the enchanting spell of the flowers and trees around you, which acquire some even more powerful magic whenever the sun falls on them. It seems as if the scene was cut from the pictures, since even seeing all that right in front of you, you are not able to believe the nature could be so colorful without any artificial additions, while it is and it can be seen in the large garden called Dendropark, where the marvelous nature, the fresh air and the glorious bird songs add to the park's overall magic making it appear as the long-sought heaven on Earth. 
At FOREST we offer our guests several tours and excursions to make their leisure time spent with us even more pleasant and memorable.
The rest will take care of itself. We pride our team on our productive services and highly competitive prices. Every customer is important to us and we offer a completely unique experience to meet all your travel needs. We also maintain a transparent process, so you can be confident that we have included the best rates possible.
We understand that people have different requirements. This is why we always design our trips with the customer's needs in mind. Simply let us know your preferences and we'll make sure you enjoy every single minute of your time spent with us, tailoring the routes so that they meet your requirements.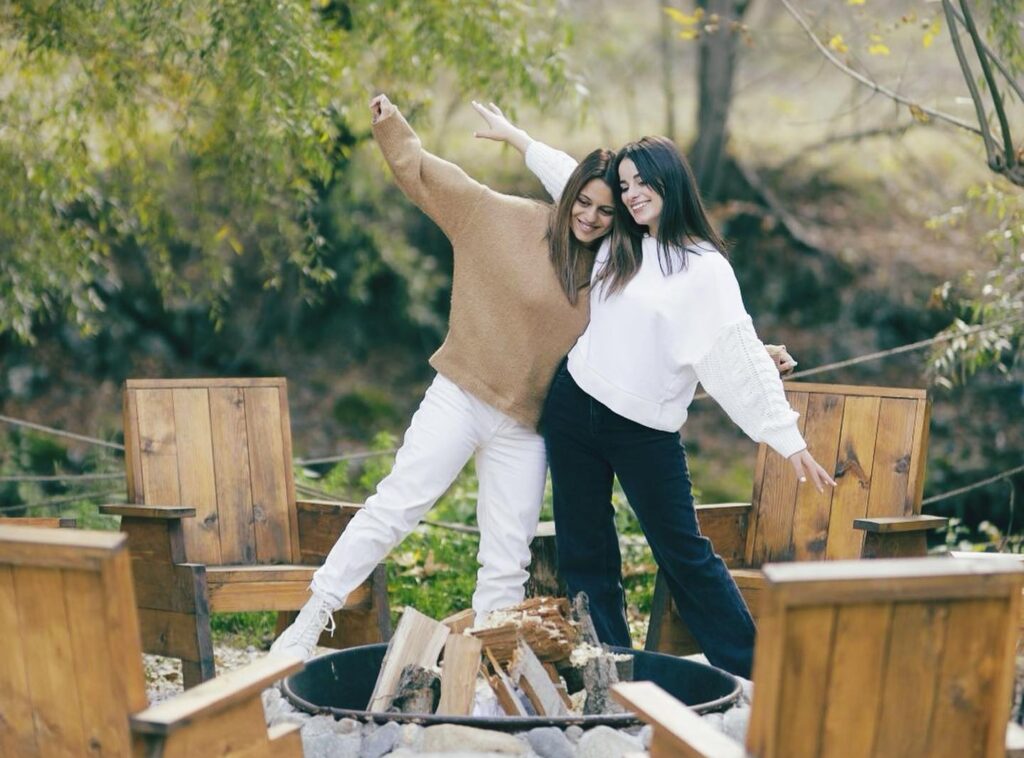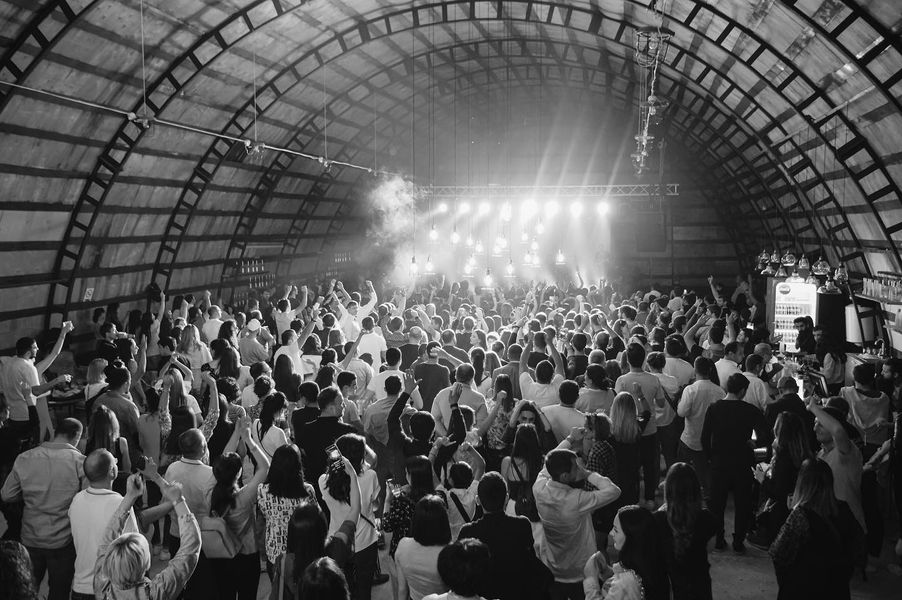 Time spent in the bosom of nature can also be fun. At the hotel we periodically organize different events to lit up your nights spent at FOREST. We are always in a constant search of new interesting ideas to organize the best events special for our guests.